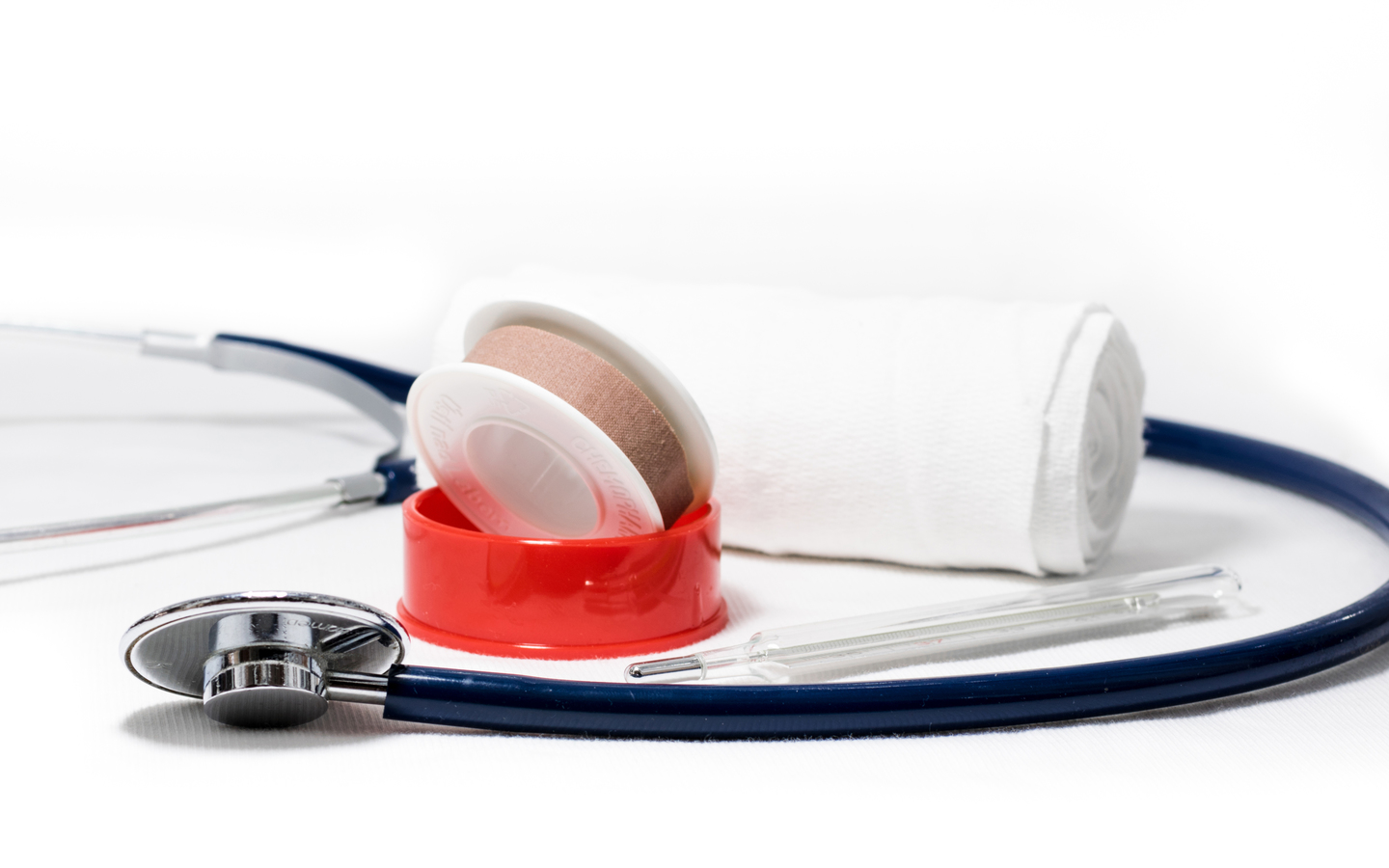 ---
Testimonials
To anyone who whines and complains about how bad health care workers "serve" you… just stop. These people have been treated like garbage by too many selfish unthinking people for too long. They are abiding by all the health codes, wearing PPE all day long, and still try to be polite to every patient who thinks they are the ONLY patient in the world. Stop being babies and heaven forbid, don't lose your mind if you have to wait a little longer. To all the ladies at Devon Xray… THANK YOU!
- Dave M
Dr. Anne Conrad and her staff are absolutely phenomenal! I was quite traumatized by my last ultrasound at a clinic in Edmonton and I didn't trust their results as they didn't even take time to explain much to me and didnt show me any pictures of what they were viewing in my body. They were also quite abrupt. Anne put me at ease this second time! She explained what she was seeing in my ultrasound, how the baby (embryo) was looking and what we should have been seeing for it to have been a healthy pregnancy. The best part is she took time to ask me how I was doing, If i understood what she was saying and if I had any questions. She was confident in her answers and I had 100 percent TRUST in her!!! Although, my pregnancy was not viable this time around, I actually felt better after seeing her and I knew what my next steps would be. I will 100 PERCENT be returning as a client as I have never felt more COMFORTABLE at an ultrasound than with her! She is smart, funny, kind and most impor...
- susan E
So very, very impressed with Dr. Conrad and her staff at the Devon X-Ray Clinic. Pleasant, prompt, efficient, skilled and thoroughly knowledgeable ... receptionists, technicians and Dr. Conrad herself. At every stage of the appointment I was met with kindness and open communication. I would highly recommend this clinic!
- Dorothea K
---
Contact Us
Business Hours
| | |
| --- | --- |
| Mon: | 8:00 AM – 4:00 PM |
| Tue: | 8:00 AM – 4:00 PM |
| Wed: | 8:00 AM – 4:00 PM |
| Thu: | 8:00 AM – 4:00 PM |
| Fri: | 8:00 AM – 4:00 PM |
| Sat: | Closed |
| Sun: | Closed |
Message sent. We'll get back to you soon.